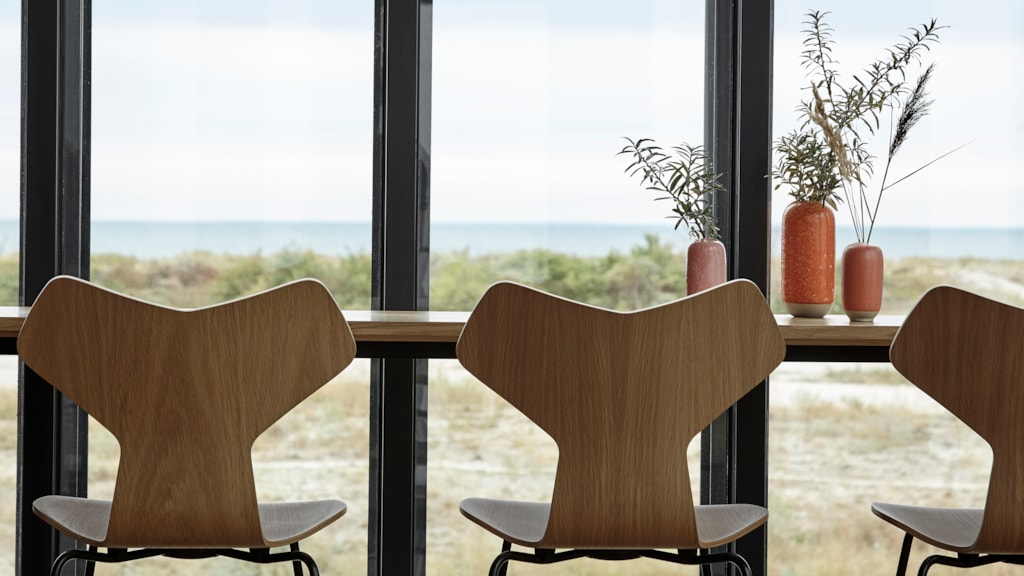 ARKEN Café
The ARKEN Café welcomes you to redecorated rooms.

The foods are delicious and well prepared.

Like the rest of the museum, the café is inspired by water and ships. The teak flooring planks are in the style of a ship's deck. And through large panoramic windows, the guests can gaze into the horizon just like captains.

The ARKEN Café  serves traditional cake and pastries as well as the best coffee in town. Additionally, on Wednesdays the café offers set menus.

You can visit the ARKEN Café without paying entrance to the museum.