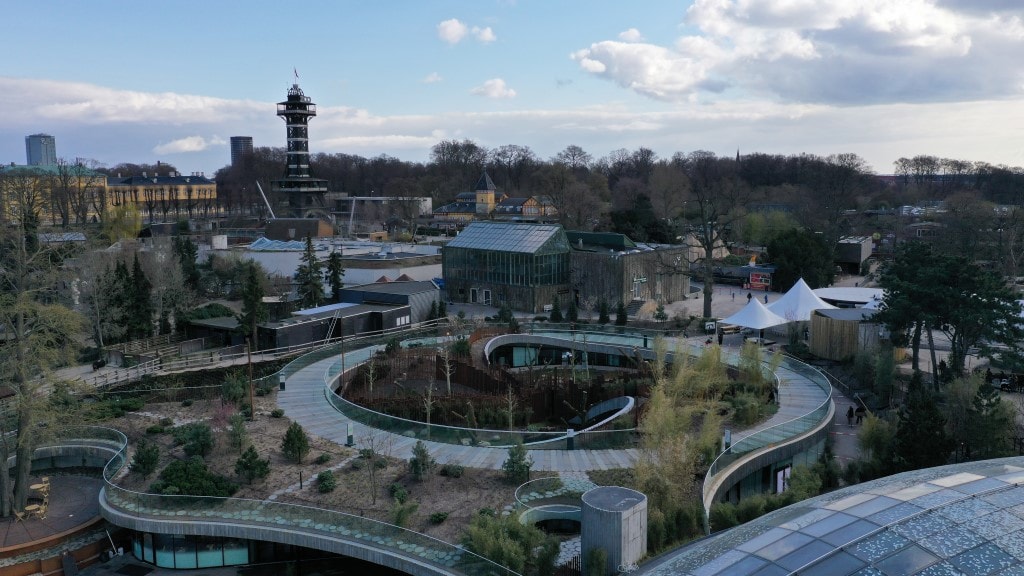 Copenhagen Zoo
In Copenhagen ZOO, you can meet more than 4,000 fascinating animals and travel between continents in just one day.
Get familiar with the iconic giant pandas while dining in the state-of-the-art Panda House. Experience unforgettable close encounters with polar bears and see the world from a giraffe's perspective. Discover lots of animal facts and enjoy a meal from our grand selection of food stalls. ZOO is filled with explorations every day 365 days a year. A world to explore awaits.
New restaurants in Copenhagen Zoo
At Bistro Panpan, you can enjoy French dishes with an Asian twist at the Panda House. At Cakes & Dreams, you can enjoy delicious pastries. Spisehuset FOLK is a cozy and traditional restaurant serving classic, Danish food such as open sandwiches.
Plan your visit here.