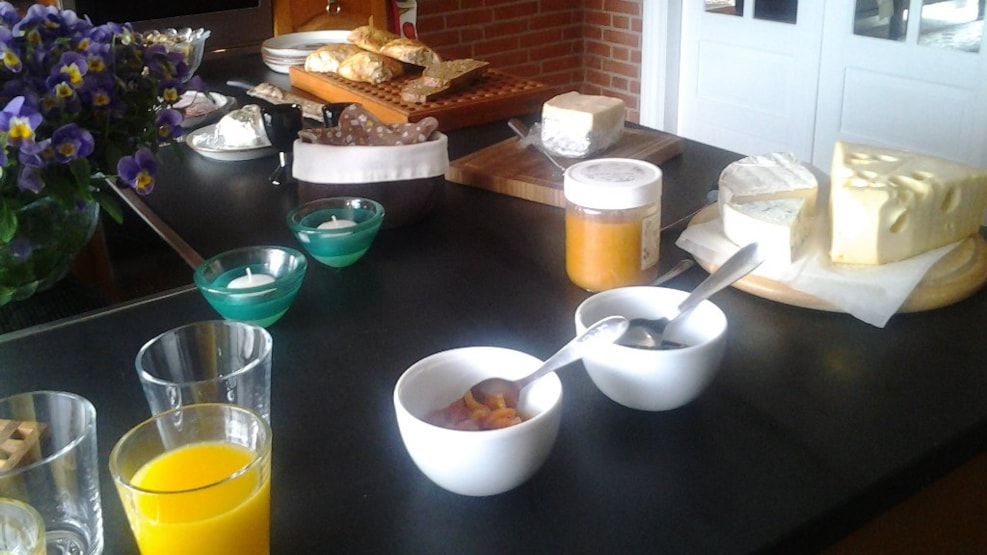 Gerdas Bed & Breakfast
Gerdas Bed & Breakfast offers accommodation in beautiful and quiet surroundings. The Bed & Breakfast has 2 lovely double rooms and a nice shared bathroom. 

From the address, there is a two-minute walk to Greve S-train station from which there is a 20-minutes train ride to Copenhagen and 15 minutes to the old market towns of Køge and Roskilde.
The best beach in the Køge Bugt area is just 800 metres away. 
Restaurants are within walking distance, and the area has great hiking routes.

Accommodation includes bedding (duvet and pillow) as well as linen and towels which are replaced as needed.
Price per night for a double room, DKK 600. The price is the same for one or two persons.
Extra bed for a child, DKK 150 per night.