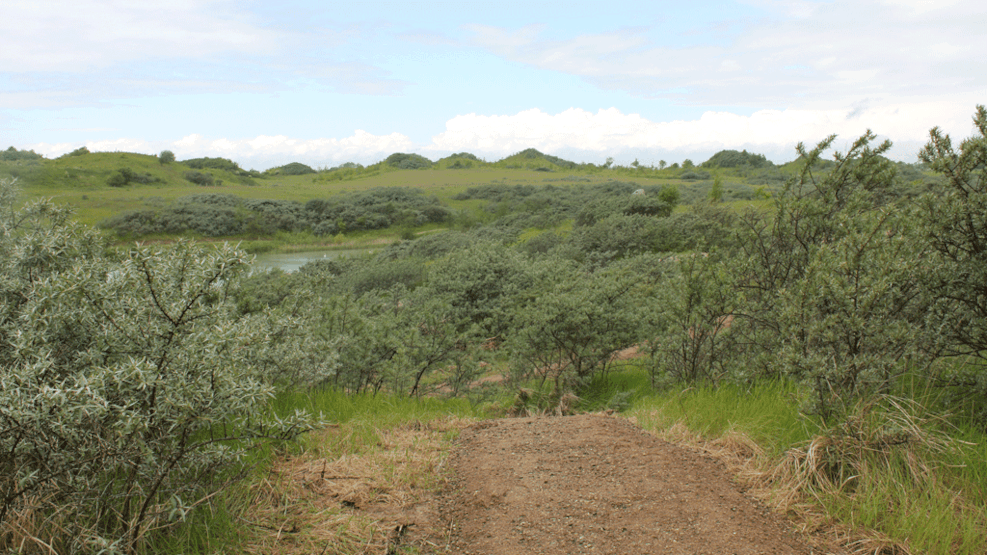 Hedeland Recreational Resort
Hedeland is a large natural resort of 15 m2 created in former gravel pits. The area runs through three counties (Høje-Taastrup, Greve and Roskilde) with a landscape varying from lakes and canals to plains, woodland and hills.

The bike tracks running through the area will take you pass the attractions:

- The Hedeland amphiteatre, the largest permanent open air theatre in Denmark
- The Hedeland golf course
- Angling ponds
- Ride tracks
- Vineyards
- Ski slope with snow canon
- The Hedeland veteran railway of 5 km
- The Hedeland mini railway

The trains run in the summer season. Please check the links for time schedule.