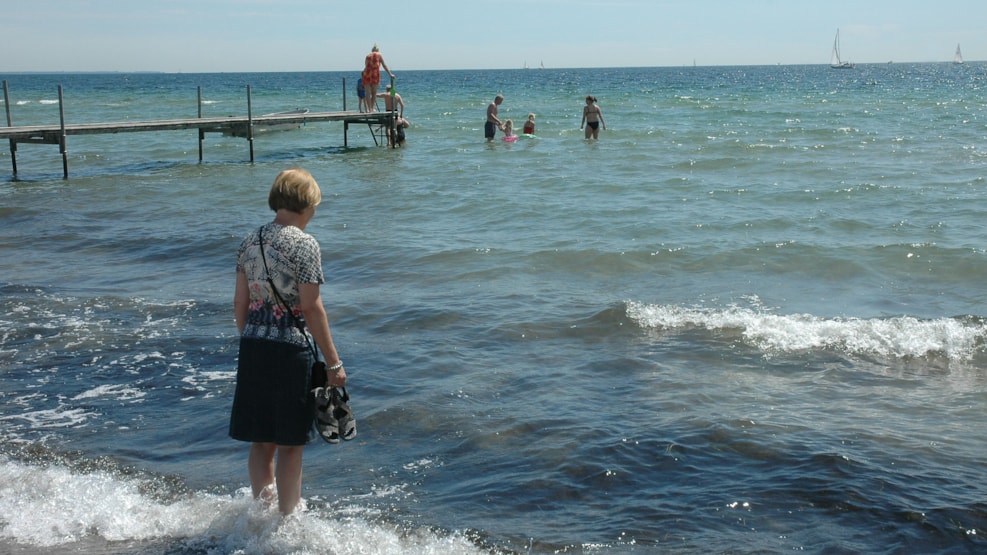 Hundige Strandpark
The beach park Hundige Strandpark is part of Køge Bugt Standpark and covers a 7 km long beach area with lots of white sand and clean bathing water. A landscape of dunes, lakes and meadows has been created in the area as well as four marinas which are buzzing with activity most of the year. 

Hundige Strandpark offers a wealth of activities - mostly those related to water such as swimming, sailing, surfing, fishing etc. The beach park also provides excellent conditions for other recreational activities such as walking, running, biking and nature experiences.

Getting to Hundige Strandpark by public transport is easy. The S-train to Køge has several stations along Hundige Strandpark, and there is a bus to Hundige Havn and Hundige Strandpark.