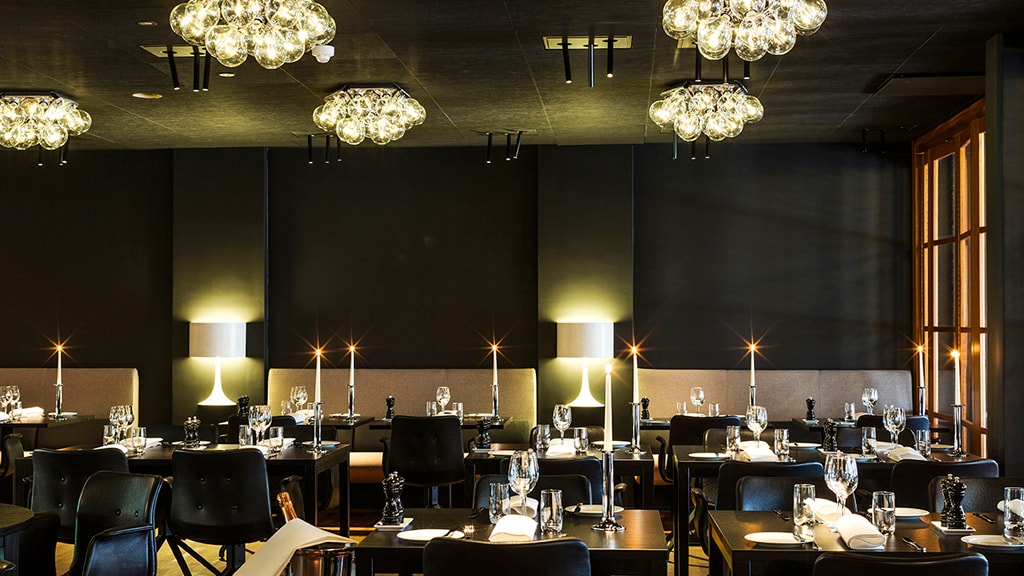 La Cocotte
Restaurant La Cocotte is Glostrup Park Hotels restaurant. The kitchen in La Cocotte always works with seasonal ingredients.  La Cocotte is a gastronomic experience and the ambition is to follow the season's ingredients and to make the guests feel, see and smell the seasons in the served menu.
Restaurant La Cocotte is an ideal choice if you are going to invite your business associates for lunch. The great lunch buffet is almost legendary among the Greater Copenhagen business people. The breakfast buffet is traditional with a twist.
If you and your guests are for a quicker meal, it is recommended that you choose the hotel's Lobby Bar.