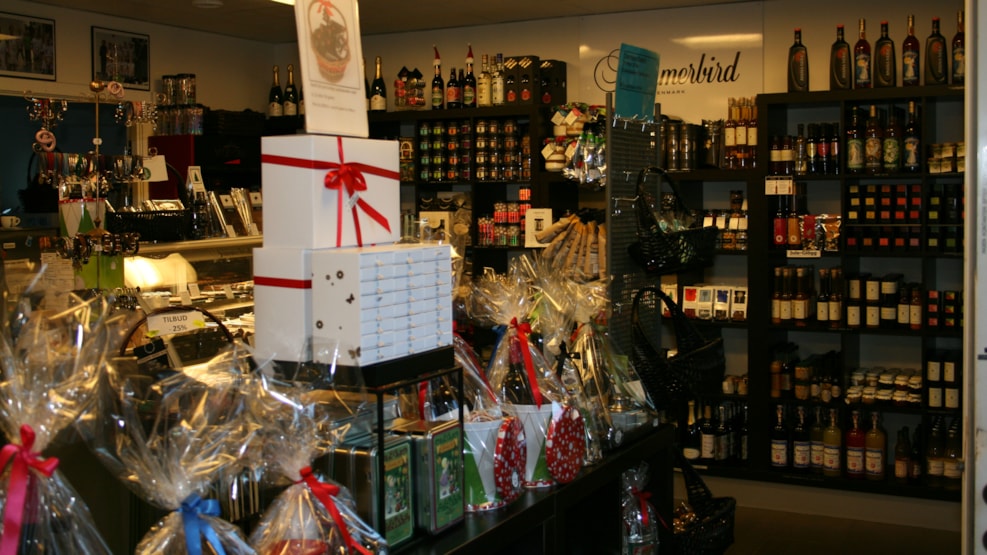 My Coffee Shop
My Coffee Shop is a small specialty shop and coffee bar. Here you can enjoy an amazing cup of coffee and/or allow yourself be tempted by the tasty specialties offered by the shop.
We focus on quality, and we have a wide range of chocolate, coffee, tea, beer, liquorice, toffees, oil and lots of other specialties and gift baskets.
At My Coffee Shop, you can enjoy the coffee and pleasant atmosphere in the shop or, when the weather permits, outside.
My Coffee Shop is worth a visit if you have a penchant for delights.