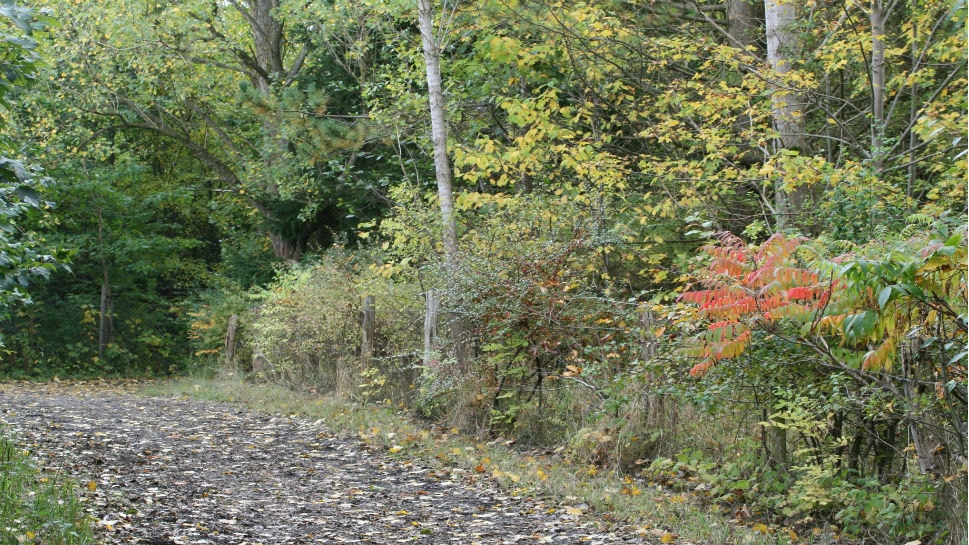 Rævebakken
Rævebakken is a large hill with a recreational area which has small streams and gravel paths, a large wooded area and a nice fishing lake. 

The area has running routes and bridle paths and a small crossfit course.   

Rævebakken is situated right next to the sports centre Greve Idrætscenter and is frequently used by dog walkers, exercisers and riders.