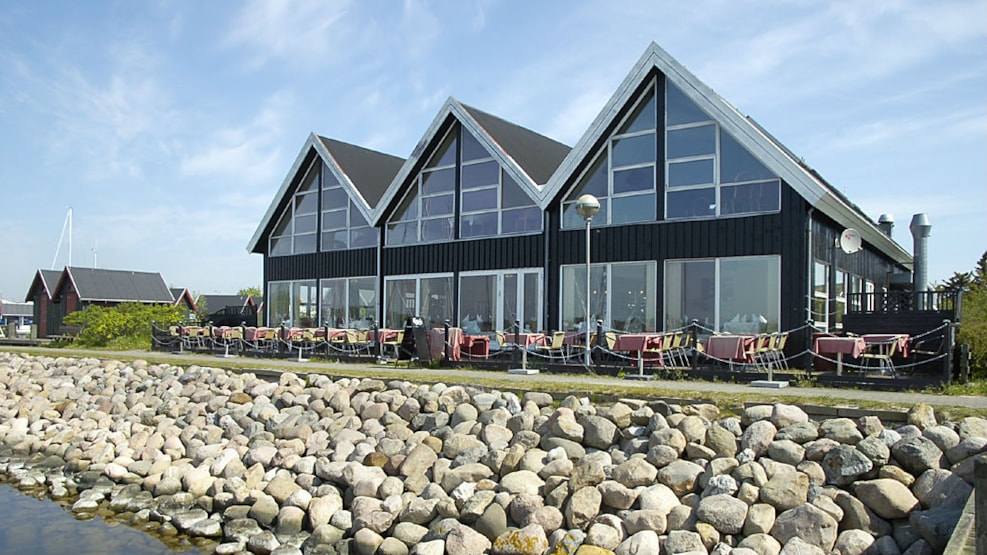 Restaurant Fregatten
On the front row to the entrance to the harbour of Hundige Havn and at a central location in the scenic Køge Bugt Strandpark, you will find Restaurant Fregatten. 

It is a popular and reputable restaurant where you can have lunch or dinner while you enjoy the magnificent view of Hundige Marina. Restaurant Fregatten also welcomes parties of up to 100 guests. 
At Restaurant Fregatten, we take great pride in making our guests feel at home. With our warm, informal and relaxed atmosphere, we have room for everybody.