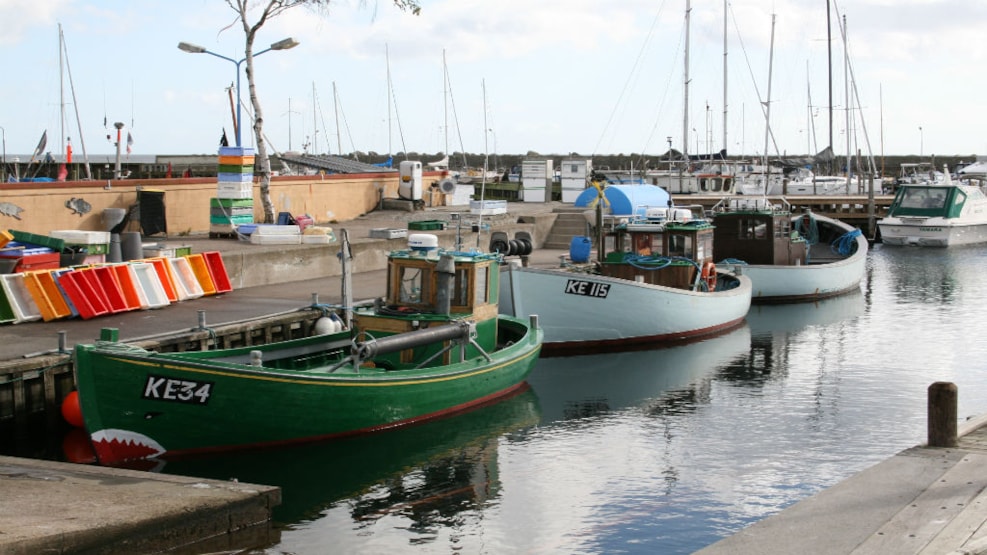 Mosede Havn
The pleasant harbour of Mosede Havn is located close to Mosede Strandvej. You can take a walk on the quayside and look at the boats and fishermen and have an ice cream in the harbour kiosk, enjoy a delicious lunch or dinner at the restaurant Jenners Seaside or buy fresh fish to bring home. Close to the harbour is Mosede Strand and Mosede Fort, Denmark 1914-18. 

The kiosk is open: 16 April - 

Mosede Havn is part of the free port scheme.
When you rent a berth, you have to pay for: Electricity, water and shower. A card can be purchased from the harbour master/kiosk.
It is possible to refuel petrol and diesel.